Lakeview Clinical Research
Providing the best care for our patients and the best data for our sponsors
As a physician-owned and operated clinic, our location delivers rapid growth for clinical research studies.
Medical Research When
and Where You Need It
Lakeview Clinical Research provides patients and families an opportunity to take part in clinical research trials for a wide variety of medical conditions. Our mission is to provide comprehensive clinical research services to advance the science of medicine and conduct trials according to Good Clinical Practices, and with the hopes of delivering life-changing results while exceeding our customer's expectations. We achieve all this while maintaining the highest ethical standards.
Our dedicated and experience medical professionals conduct human clinical research focusing on the well-being of the participant including the upmost respect and compassion for our research participants. We deliver timely, accurate data that ultimately enhances the drug development process and improves people's lives through the advancement of safe an effective drug therapies. Participants have access to the latest in medical research with excellent medial and support staff.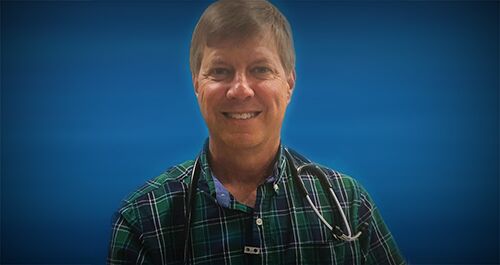 William Alex Nixon, M.D.
Dr. Nixon is a native of Huntsville, Alabama, and now resides in Guntersville, Alabama. He is board certified in Family Medicine. Dr. Nixon completed undergraduate studies at Mississippi State University, earned his MD from UAB, and then completed residency at Huntsville. He also served as Chief Resident during his residency. Dr. Nixon is currently the Medical Director of Barfield Nursing Home, on staff at Marshall Wound Care Center and the Principal Investigator for Avant Research. He has three sons, Aiden, Isaac, and Hudson.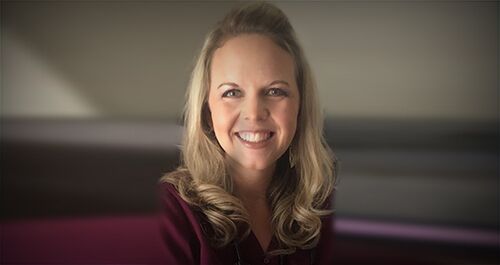 April Miller, NP
April received her ADN from Snead State, BSN from Jacksonville State University, and MSN from University of Alabama at Huntsville. She started her nursing career 2006, and has also been practicing as a Family Nurse Practitioner since 2015. Her experience includes cardiology, long term care, and family practice. She is married with twin boys and loves anything to do with sports and outdoors. April has been practicing at Lakeside Clinic for 11 years and in research for 4 years.