Ongoing clinical research looks at treatments and procedures to improve patient outcomes. Medical professionals and researchers conduct these studies in hospitals, clinics, and research facilities. Patients may participate if they qualify and undergo close monitoring. Results inform medical care and improve standards. Participating helps advance medical research and improve healthcare.
Urinary Tract Infection (UTI)
This study is a vaccine study to prevent Urinary Tract Infections caused by the bacteria E.coli.
Lung cancer is responsible for the most cancer death in the US of all type of cancers. Often, lung cancer symptoms do not appear until the cancer is already at an advanced stage.
CMV, is a leading cause of birth defects around the world. CMV is a common viral infection that usually goes unnoticed or only causes mild symptoms in most people.
Colorectal Cancer Prevention
2nd leading cause of cancer death in men and women combined. 90% survival rate when cancer is found and treated early.
Respiratory Syncytial Virus (RSV)
RSV can lead to older adults becoming very ill. This clinical research study also aims to learn more about a potential new vaccine for respiratory syncytial virus infection in adults 60 years of age or older.
For general information or to be added to our database for future studies contact us:
My family and I have participated in several studies with Lakeview over the past two years, and I have always been so impressed by their professionalism and care. Their nurses are easily reached when I have questions, and when we visit they make us feel comfortable. I would recommend Lakeview to everyone.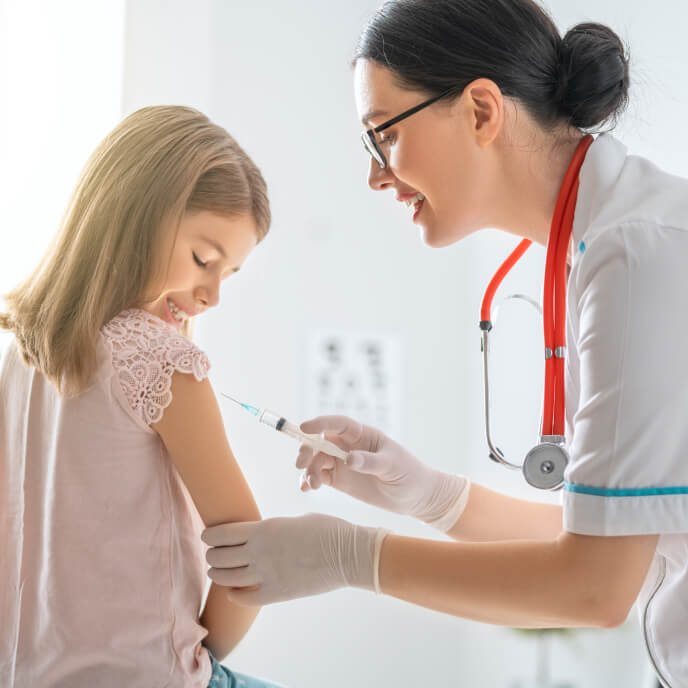 I had an impressive time at Lakeview Clinical Research. The team provided personalized care, valued my input, and emphasized patient safety. I gained valuable insights into my health and appreciated the chance to be part of medical research.
Join the healthy revolution today.
Clinical research develops safer and more effective interventions, evaluates medical devices and drugs, reduces healthcare costs, and saves lives by advancing our understanding of diseases.